A-1 Commercial Services:
Inspired Landscaping, Meticulous Maintenance
Whether we're providing simple maintenance or a complete outdoor makeover for your home or business, our creative team is totally committed to ensuring you reach your goals with the highest expectation.
A-1 Landscaping and Maintenance completes your project according to the highest standard of excellence. The results you receive leave you with a lasting sense of value. Call A-1 and allow one of our Landscape consultants to visit your commercial property to give you a free estimate. We are eager to help you achieve a beautiful landscape to be proud of.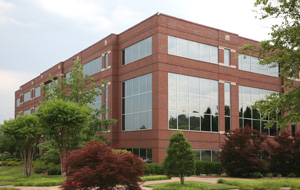 You can expect a personal touch that complements the craftsmanship you enjoy. Upon finishing your project, we will return to ensure that you remain satisfied with every aspect of our work.
Discover more about our: